El padre del Gordo Charlie, y autor de semejante apodo, ha muerto. Charlie viaja a Florida para asistir al entierro y allí descubre que tiene un hermano que es tan diferente de él como la noche del día; un hermano que solo quiere enseñarle a relajarse y divertirse un poco, tal como el viejo. Y lo que pasa es que el padre de Charlie no era cualquier persona: en realidad era Anansi, el dios africano de las bromas, el dios araña. De repente, la aburrida vida de Charlie dará un giro y empezará a ser interesante.
Credit cards
En 1 pago:
$8.43 USD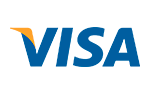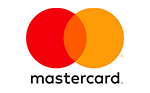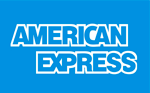 When you finish the purchase you will se the payment information related to this option.
10% discount paying with Transferencia (-10% off) / Efectivo (-20% off)
Total:
$8.43 USD
$7.59 USD
The discount will be applied over the total cost of the order (without shipping) when the checkout process is finished.
We send your product
Deliveries throughout the country
Pay as you like
Credit cards or cash
Buy safely
Your data always protected
We send your product
Deliveries throughout the country
Pay as you like
Credit cards or cash
Buy safely
Your data always protected